Hey, thanks for checking out my website.
That's me, over on the left, doing what I love most.
​
It is my dream to be a director. I love both narrative production and live production. I live for the late nights editing on Adobe Premiere and waking up for the 4 am shoots. I have a background in graphic design, photography and theatre, so I love just about anything where I am creating content.
​
I graduated Magna Cum Laude with a Bachelor of Arts in Communications with a focus on Electronic Media Productions from High Point University in North Carolina. I am from South Florida, but I would love to live in Los Angeles or New York City, and am willing to relocate for work. I would love to talk with you more about my experience and how I can help you.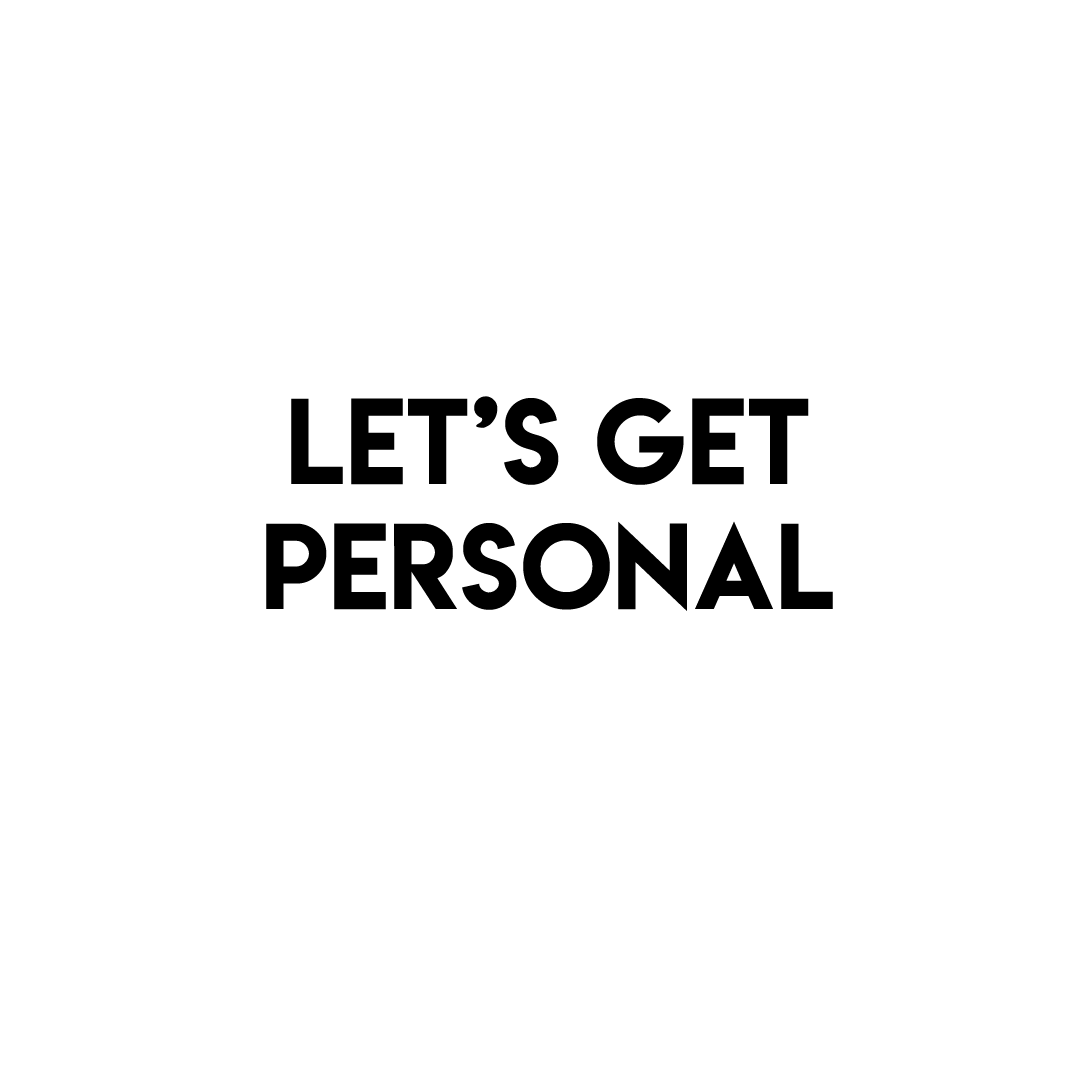 I've worked with camera's for 9 years.
I moved to
the Big Apple, but shh, don't tell anyone it's my dream to be in LA.
I was born & raised in the Sunshine State.
I sold my Keurig and bought a coffee pot.
I'm up to about 3 to 4 cups everday.
I want a sub-woofer. AKA a Great Dane
I can finish an entire thing of popcorn in one sitting and fully believe that it counts as dinner.
I want to travel the world, but then again who doesn't?
My next adventure will hopefully take me to Greece.
CONTACT
—
Tel: 954-398-4557